Post Grünkohl
Cabbage tour in Bremen and around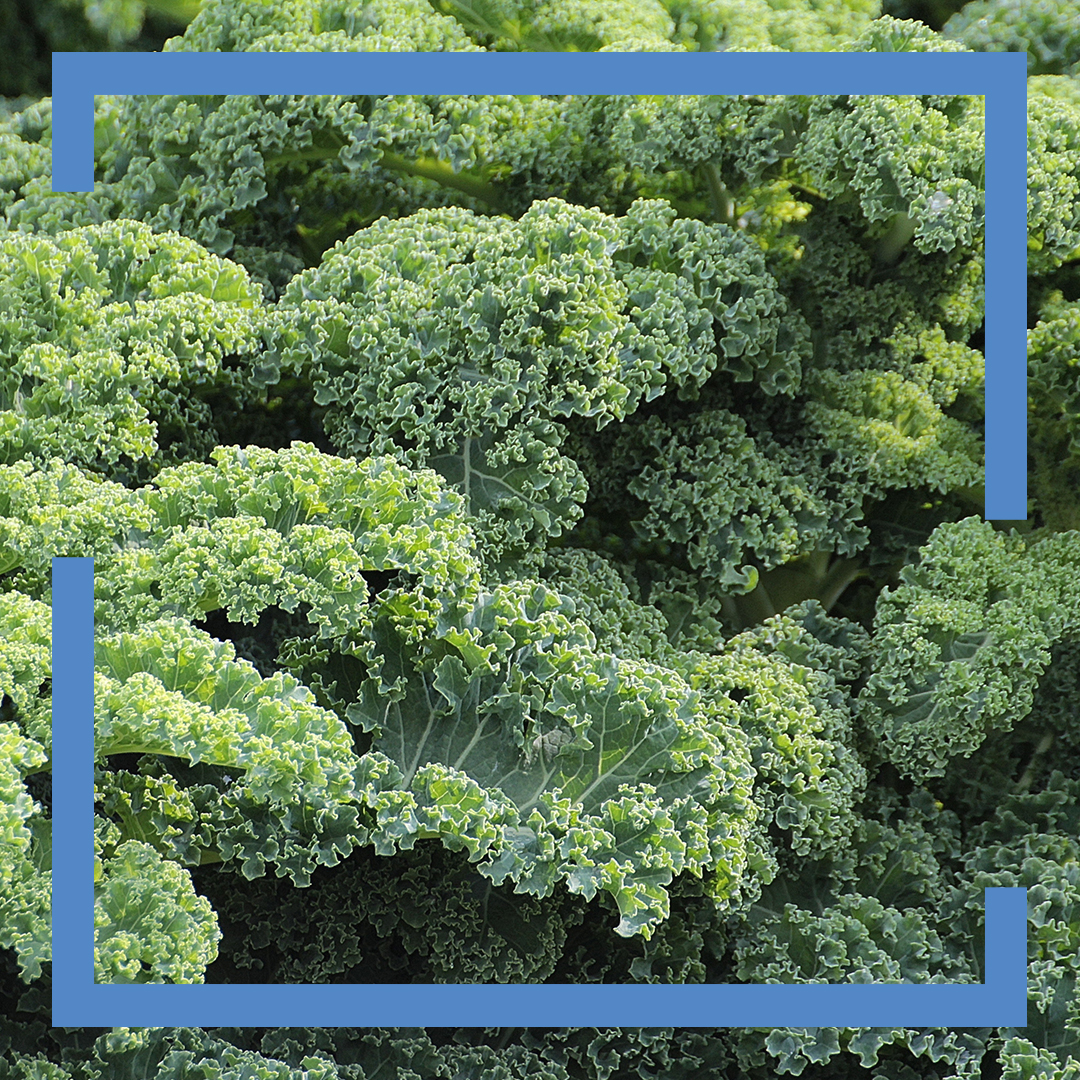 A winter without kale and pinkel is not a winter in Bremen! This classic winter vegetable also gives its name to the popular cabbage tours in Bremen and the surrounding area. From December to March, you regularly come across groups in Bremen and Oldenburg on the road with handcarts, music and drinks. To make the journey from home to an inn not too long, small competitive games such as rubber boot throwing are included in between. Of course, schnapps is always part of the fun - you can't do without it in northern Germany. The destination of these cabbage tours are inns, which then feed the group with cabbage and pinkel and usually lots of beer. In the 18th century, the rich and noble were still travelling in decorated horse-drawn sleighs, nowadays the routes are covered on foot.
And why "Pinkel"?
In north-west Germany, a Grützwurst called Pinkel is traditionally eaten with kale. It consists of muscle meat and pork fat as well as oat or barley groats. Opinions have always differed as to whether the Bremen or the Oldenburg Pinkel, with its higher meat content, is the "right" one. But where does the name "Pinkel" come from? Pinkel refers to the rectum of the cow in which the mixture of the Pinkelwurst used to be stuffed into sausages and then smoked over beech wood.
The colleagues at the University of Bremen show that kale can also do without meat. In Up2Date they show what a delicious vegan kale dish can look like [Link to "Nachgekocht"].
Especially in winter, kale is not only tasty, but also extremely healthy: it contains more vitamin C than a lemon, lots of potassium, calcium, fibre and vitamin K, and its phytonutrients, as naturally occurring chemicals that protect the plant from bacteria, for example, even put us in a good mood!
So, go for the kale! Enjoy it!