Tips for your studies: Podcasts pbs
Translated with www.DeepL.com/Translator (free version)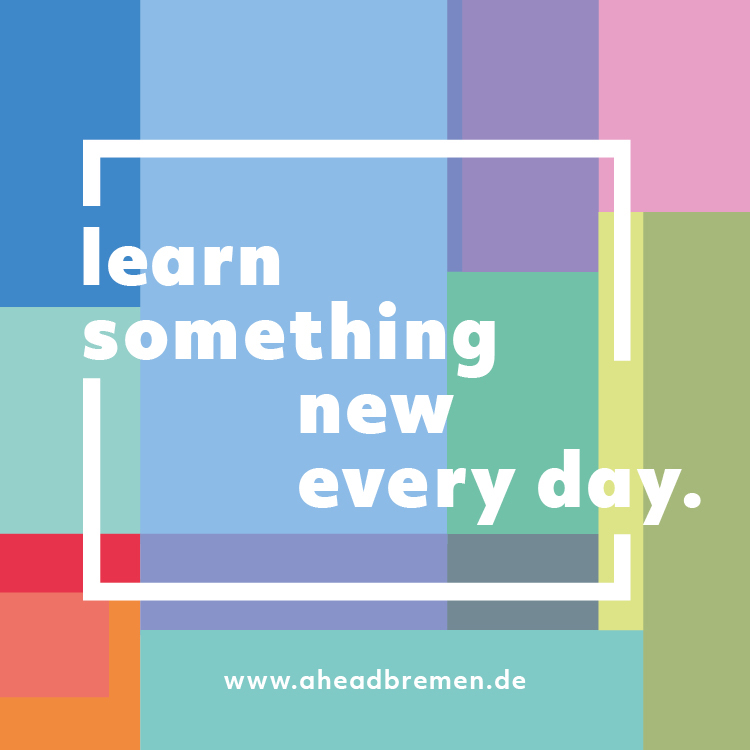 Studying abroad is exciting, thrilling, associated with many new things - and can sometimes also be quite exhausting. Many things are different than in your home country. And no matter where you come from - Germany, Brazil, Pakistan or Syria - the first two semesters at a university or college are exciting and new for everyone. How do I organise my daily learning routine, who can I turn to if things don't go so well? Almost all students have these and other questions at the beginning.
The pbs - Psyhological Counselling Centre at the University of Bremen is a place where all students can get advice and help. Together with Jutta Paal from the International Office, the pbs has now produced a podcast. In four episodes, topics such as work structure, perfectionism, relaxation and dealing with crises are discussed.
The podcasts are spoken in English and can be listened to or downloaded from the pbs website. Just listen in!